Masala Chai also known as Spiced Milk Tea is Chai with Spices in them. The best Hot Beverage to Enjoy Life with. LOVE Masala Chai! #delicious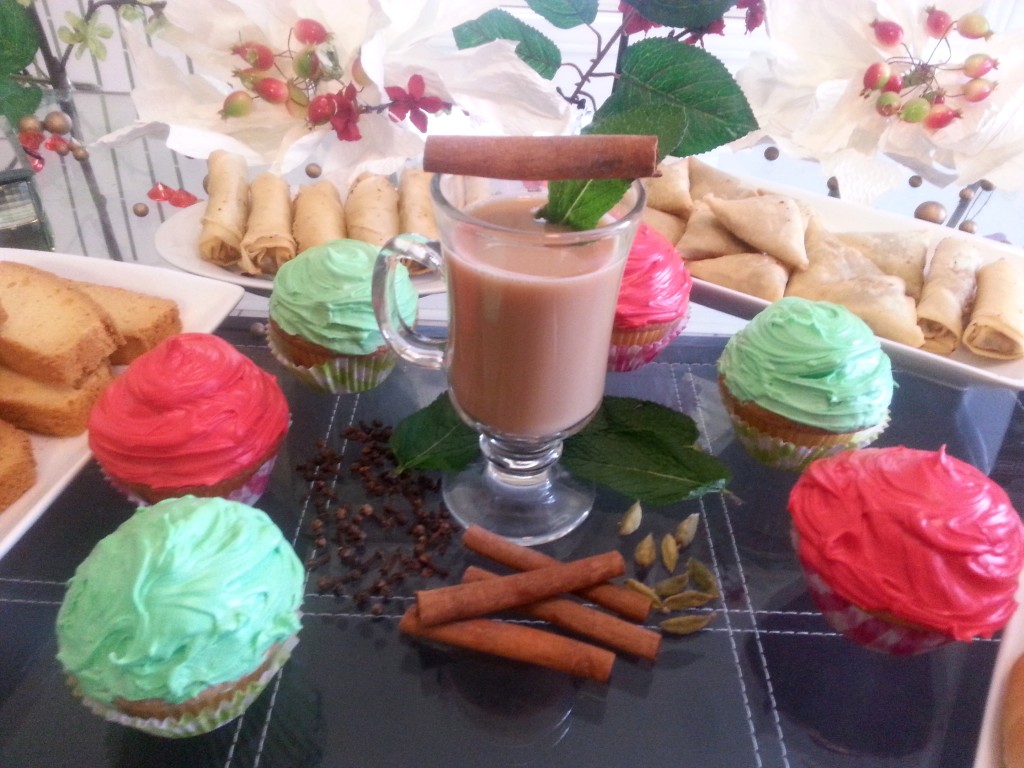 Masala Chai is Here! Flavoured tea and worldwide popular beverage. Masala Chai is enjoyed by millions. Once only offered in Southern Asian; is now trending around the world.
Gift your loved ones with thes delicious Chai and bring a smile onto their face. It is true Masala Chai brings happiness to our faces.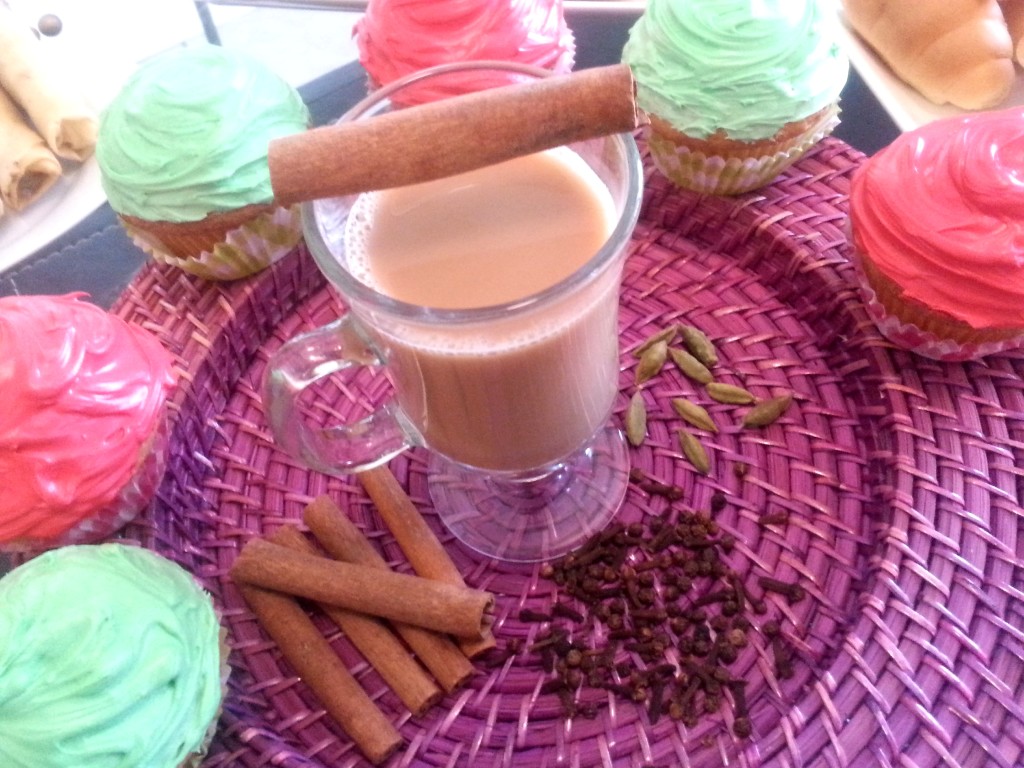 Enjoy Masala Chai with yummy Snacks like Pakoras, Samosas and or yummy homemade egg rolls, The taste is even yummier when it rains! Love the Rain! Well but it can be enjoyed anytime or under any weather.
Come Fall in Love with this Masala Chai Believe Me, it will be love at first Sight. Are you looking for an easy homemade beverage recipe. Well, wait no more and try the steps below. ENJOYY!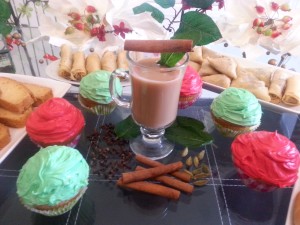 Delicious Masala Chai
2016-07-04 17:57:50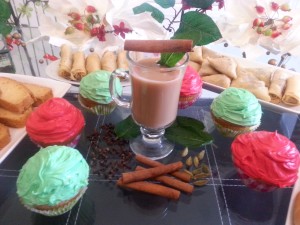 Ingredients
Whole Cloves- 4-5
Whole Cardamom Pods (cracked)- 3-4
Cinnamon Stick- 2 (1 inch)
Ginger (sliced)- 2 or 3 strands
Whole Black Pepper- 3-4
Black Tea- 3 tbsp
Milk- 2 cups
Water- 2 cups
Brown Sugar (granulated) or Honey- as per taste
Mint (optional)- 3 leaves
Instructions
In a suitable Saucepan, On high flame, bring the following to boil: Whole Cloves, Whole Cardamom Pods, Whole Black Pepper, Cinnamon Stick, Ginger, Mint and Water.
Change the Flame to low, cover and simmer for around 7 minutes. Add in Milk, and bring to a boil. Now change the Flame: Medium-Low, and add in the Black Tea. Add Sugar or Honey and Simmer for a while (around 2 to 4 minutes). Remove, strain and Serve Hot.
OMGies... http://omgies.com/