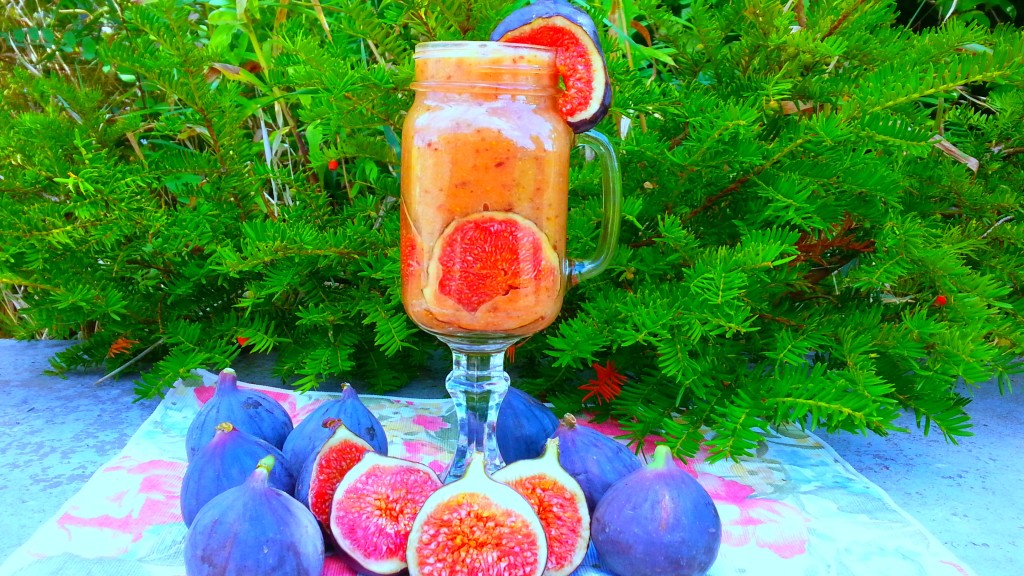 Fig and Coconut Water Smoothie: This is by far my FAVORITE SMOOTHIE. Fig itself is so delicious. Its easy to bite in, but you also have to chew; lol. I am totally in LOVE with FIGS!
Just the fragrance of this delicious Fig and Coconut Water Smoothie will freshen you. Smoothies are truly the love of everyone's heart. This is not an ordinary Smoothie! Its LOVE that will take you to a fantasy world. It is a stress releasing smoothie.
Miss OMGies brings to you the right and easy step homemade recipe. You will Adore it, its so easy and yummy-ful. Fig and Coconut Smoothie is the true ruler of everyone's HEART!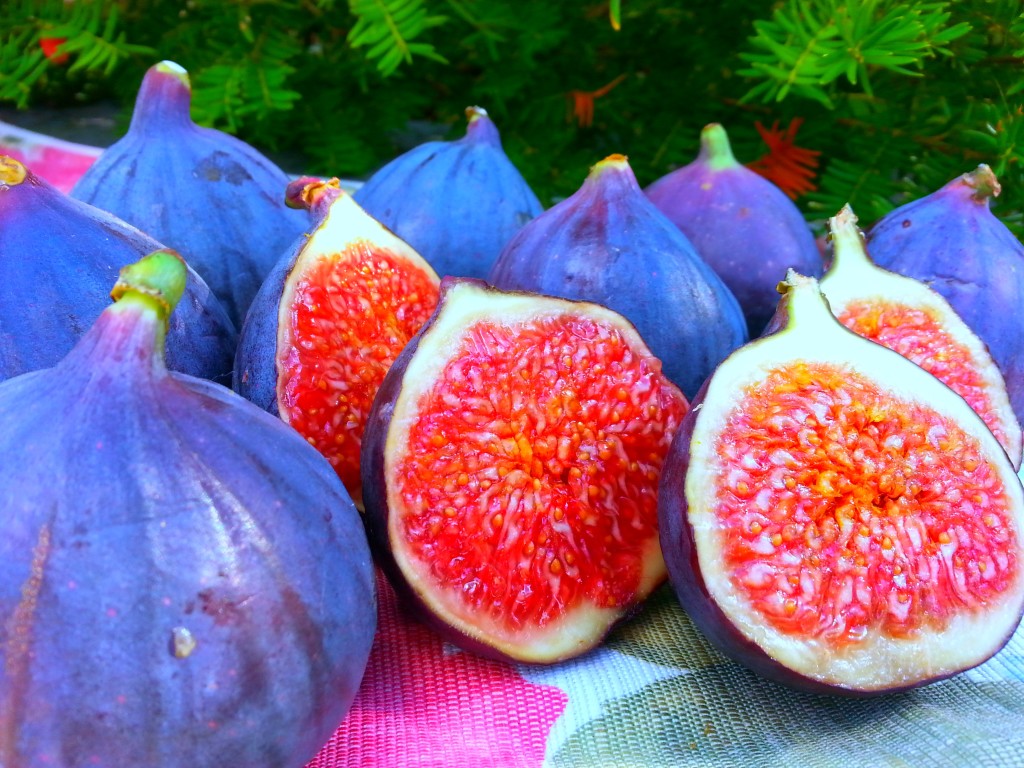 Just look at the FIGS! They were so juicy, so soft, and so crunchy. I eat all of these, lol. It was a beautiful view, clear sky and these mouth-watering fruit delights. What a DAY it was!
This recipe is so easy, and the best part is that its all natural ingredients! Just two ingredients, really Fresh Coconut Water and Figs! Its that simple. Simple things in life are always the best and most remembered! At least in this case!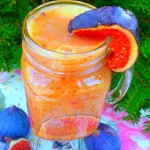 Fig and Coconut Water Smoothie
2016-01-13 10:19:14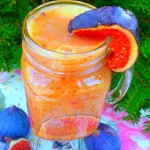 Rich and Delicious
Ingredients
Fresh Figs (Stems removed,halved)- 6
Fresh Coconut Water- 1 cup
Instructions
Blend Figs and Coconut water, and that it. READY
OMGies... http://omgies.com/
This picture is so cute… the green vibrant leaves and this fabulous drink! What SAY??? Heaven on EARTH! Its like I am Dreaming!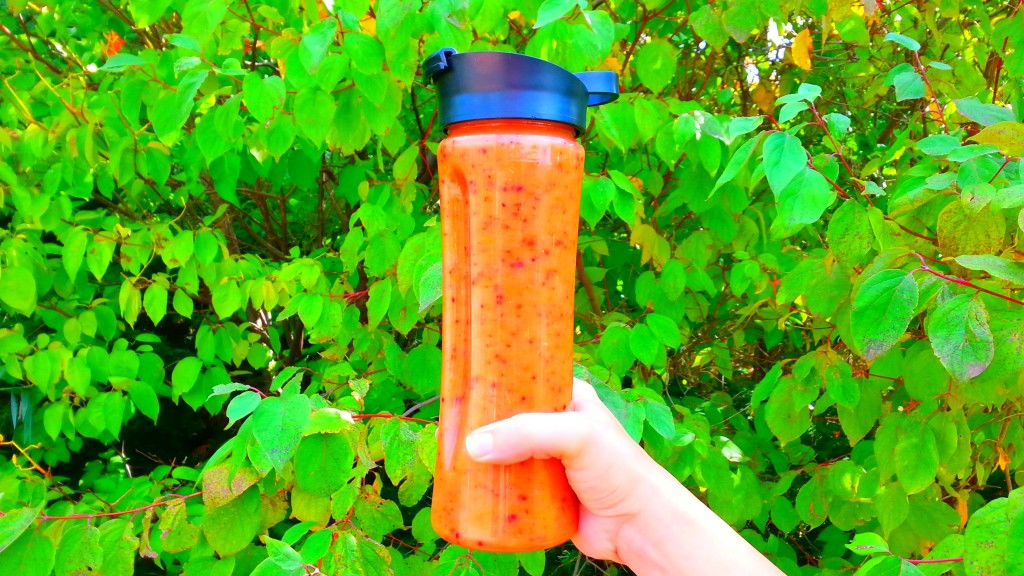 Well here is a little secret on how to stack the Figs before adding the smoothie. Just for a more exotic look! Also after the smoothie is done you got some leftover delicious Figs to chew on! its a total WIN scenario! WINK!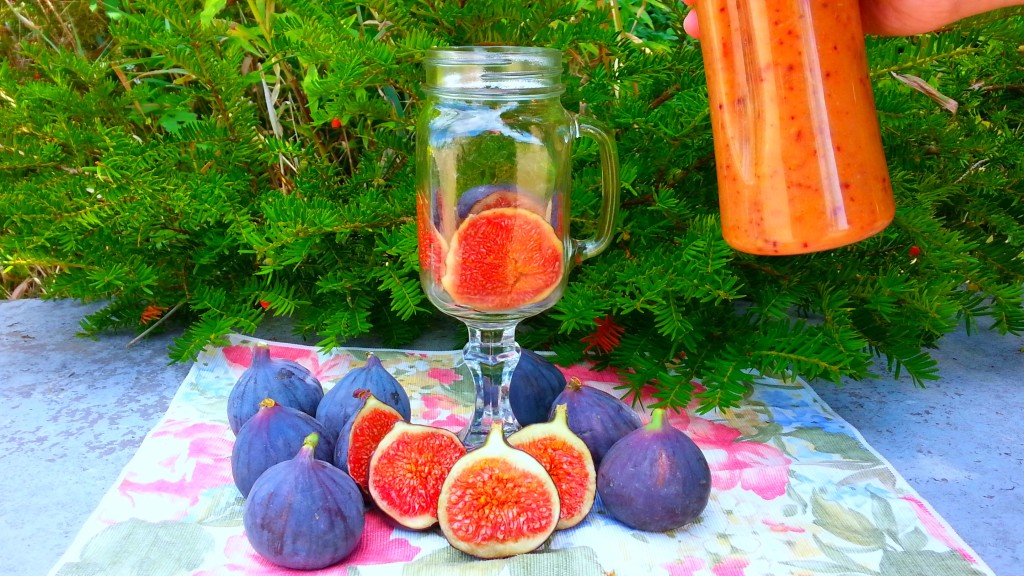 OMGies… Just look at the view of this Darling Sweetheart Smoothie. A total show stopper Smoothie. Ain't no taste better than this!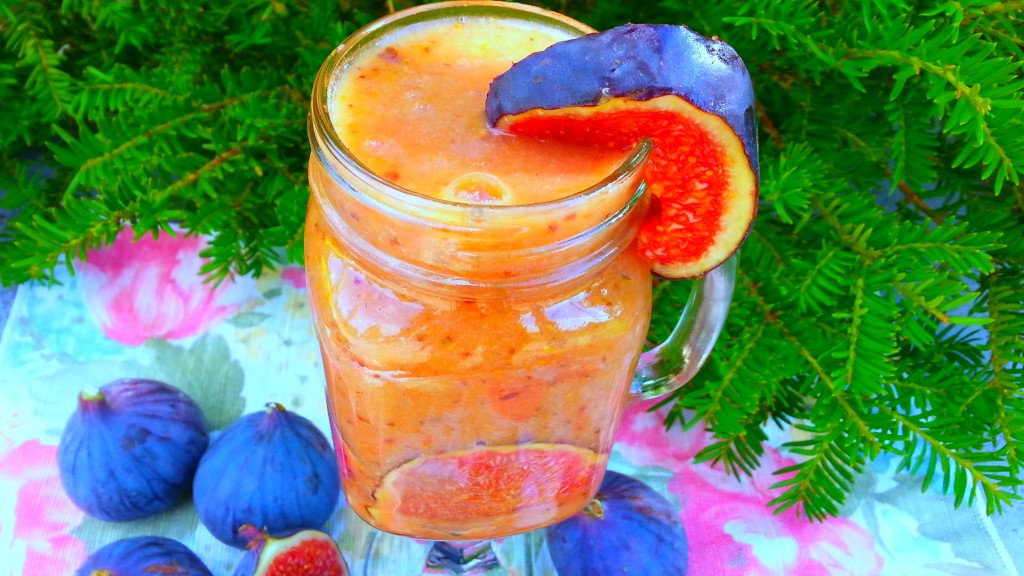 Food either builds you up or breaks you down. So it is really important to eat healthy, and also intake fruits. Figs are in general, Heaven on Earth. They are sweet and filled with tons of great benefits.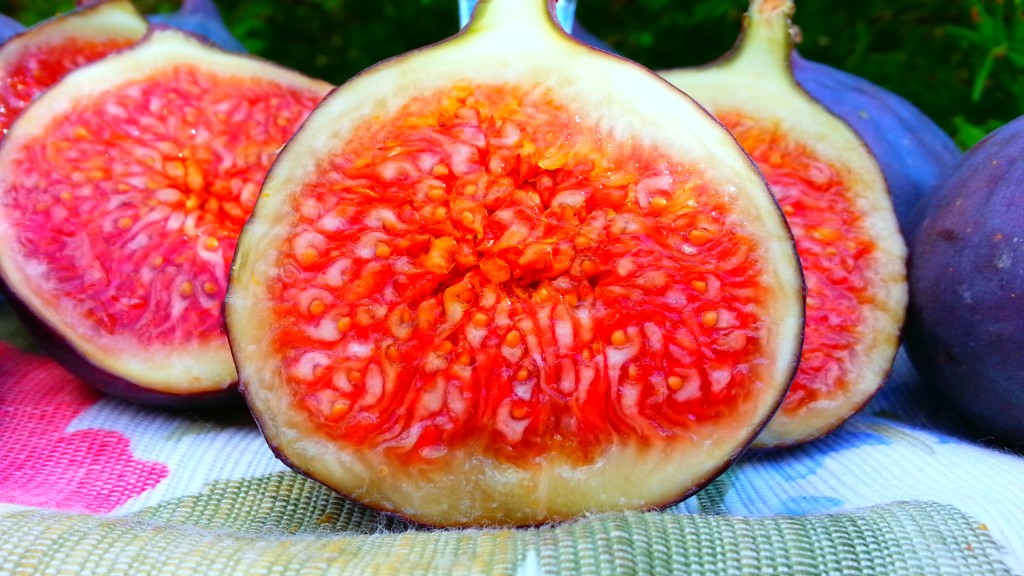 This Post in particular was so fun. From blending this delicious smoothie to taking photos to chugging this smoothie! I mean the photos don't lie! Fabulous and so Vibrant!