Hello all Healthy eaters and drinkers it is time for yet another popular refresher. This time OMGies has dedicated this fabulous post to Grapefruit Lovers, Lemon Lovers, Mint Lovers and Detox Water Lovers. OMGies presents the homemade recipe of the most popular and the most wanted Citrus Detox Water…Hurray!!! In order to add in more power to your Citrus Detox Water, you can fruits.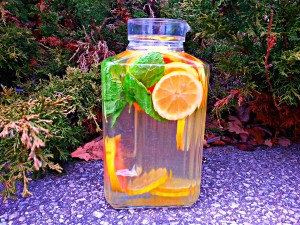 Citrus Detox Water (Grapefruit, Lemon, Mint Detox)
2016-04-25 22:21:17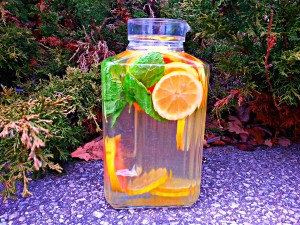 Ingredients
Grapefruit (sliced)- 1 cup
Lemon (sliced)- 1 cup
Mint Leaves- 1/2 cup
Instructions
In a Large Jar add in Cold water and Grapefruit, Lemon, Mint and refrigerate it for 3 hours before drinking.
OMGies... http://omgies.com/
For a powerful drink add in fresh grapefruit, lemon and mint into your citrus detox water. Mint and Lemon water are the rulers of detox water. Citrus Detox Water will help you lose some of the unwanted fats in your body. If you want to cut off some of thoese extra fats that are hanging there from the Winter holidays and New Years Eve that Citrus Detox Water is the best way to start.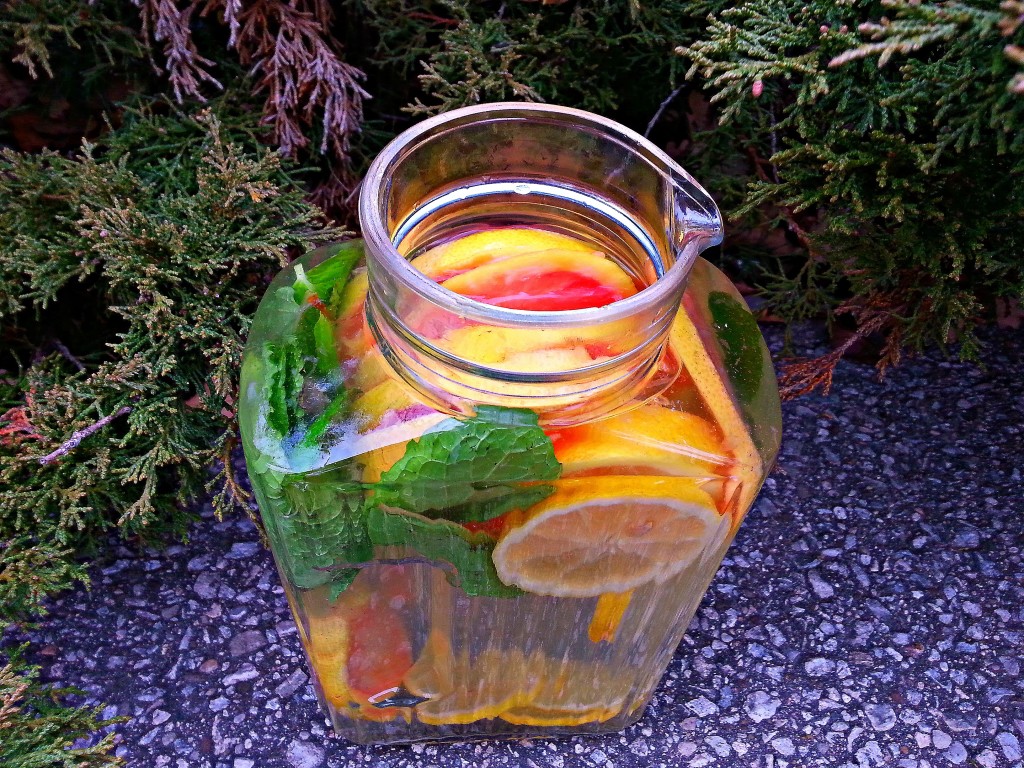 Citrus Detox water is soo affordable and inexpensive, that's why we all love to eat and drink healthy. You wouldn't have to go beyond your budget to make the most popular Citrus Detox Water. Citrus Detox Water will for sure freshen up your body and you will feel light and free. Citrus Detox Water is super easy, simple to make. Don't know about much about homemade recipes, and want to try something on your own that Citrus Detox Water is the starting point. Citrus Detox Water only requires some effortless step and their you would have your eye-catching Citrus Detox Water in front of you.