**Dates- khajur
EASY TO MAKE, YET HARD TO RESIST…
Benefits: Dates are RICH in iron, and health.

Ingredients:
• Kajurs / dates- 1 cup
• Raisin- 2 tbsp
• Pistachio chopped-4 tbsp
• Almond chopped -4 tbsp
• Coconut Flakes (colorful)-4 tbsp
• Saffron – a few strands
Method:
• Remove the seeds from the kajurs.
• Blend Kajur, Raisin, and Saffron in blender.
• Roll into Laddu/Ball size of choice
• Finally garnish with Pistachio, Almond, or Coconut Flakes, separately.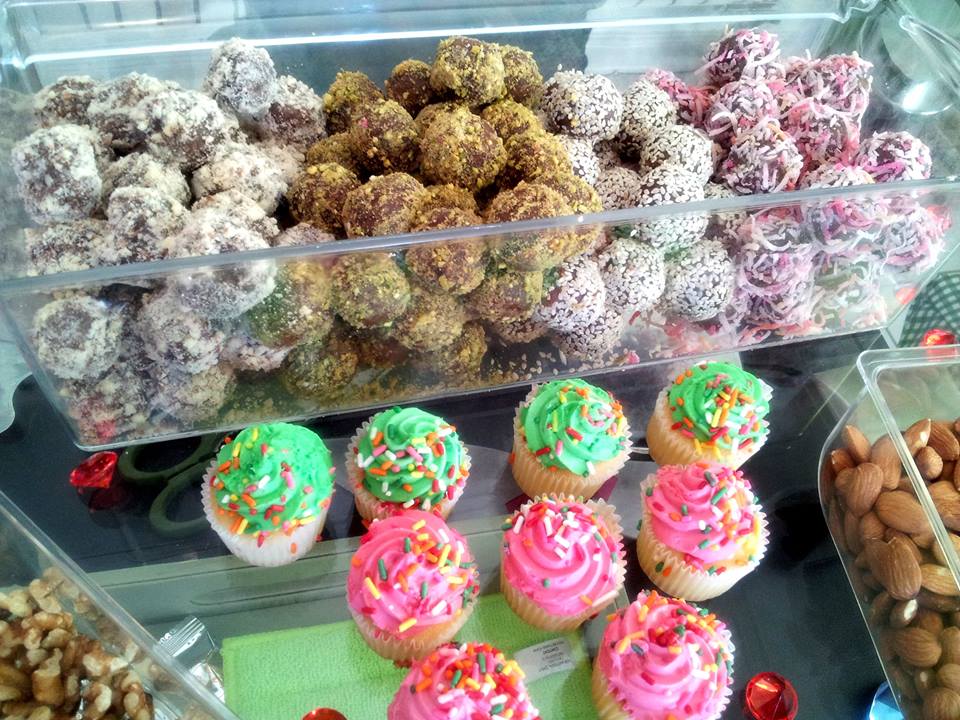 Note:
Not just are these dates easy to pop in the mouth with a great treat-ful taste. But traditionally dates are recognized by the food Prophet Muhammad (S.A.A.W.صلى الله عليه وسلم) ate.