Dates Covered with Nuts are the Best Ramadan Present for you or family/friends. These Dates are dipped in Pistachio, Almond, Coconut flakes & Sesame seeds. Benefits: Dates are RICH in iron, and health.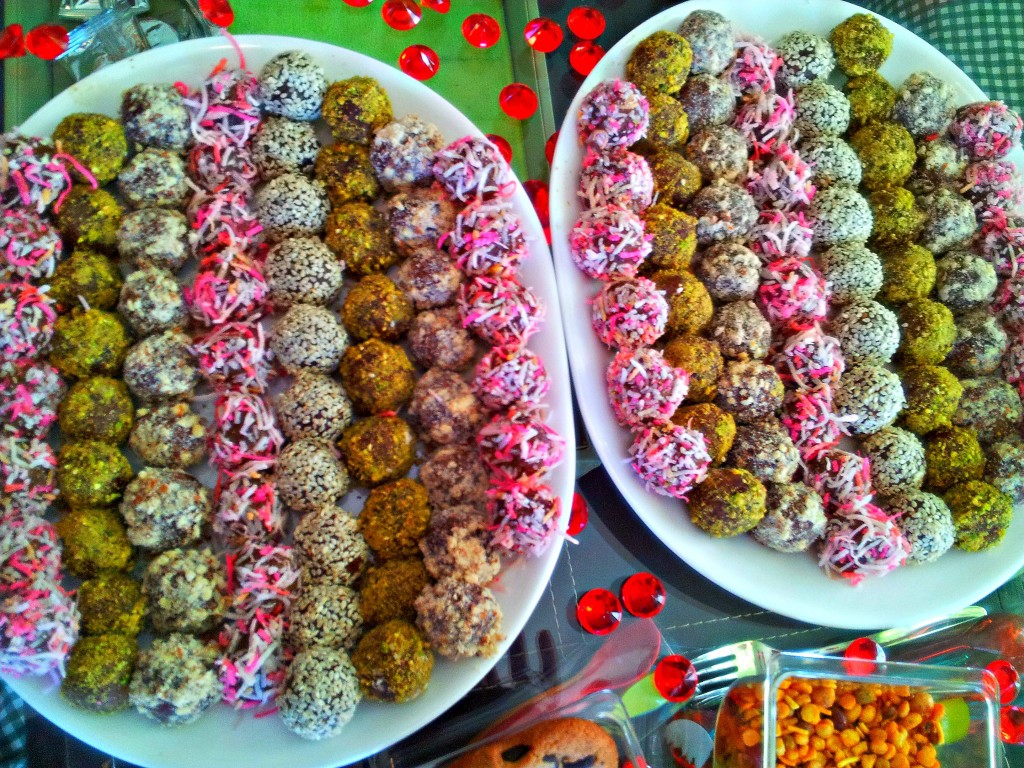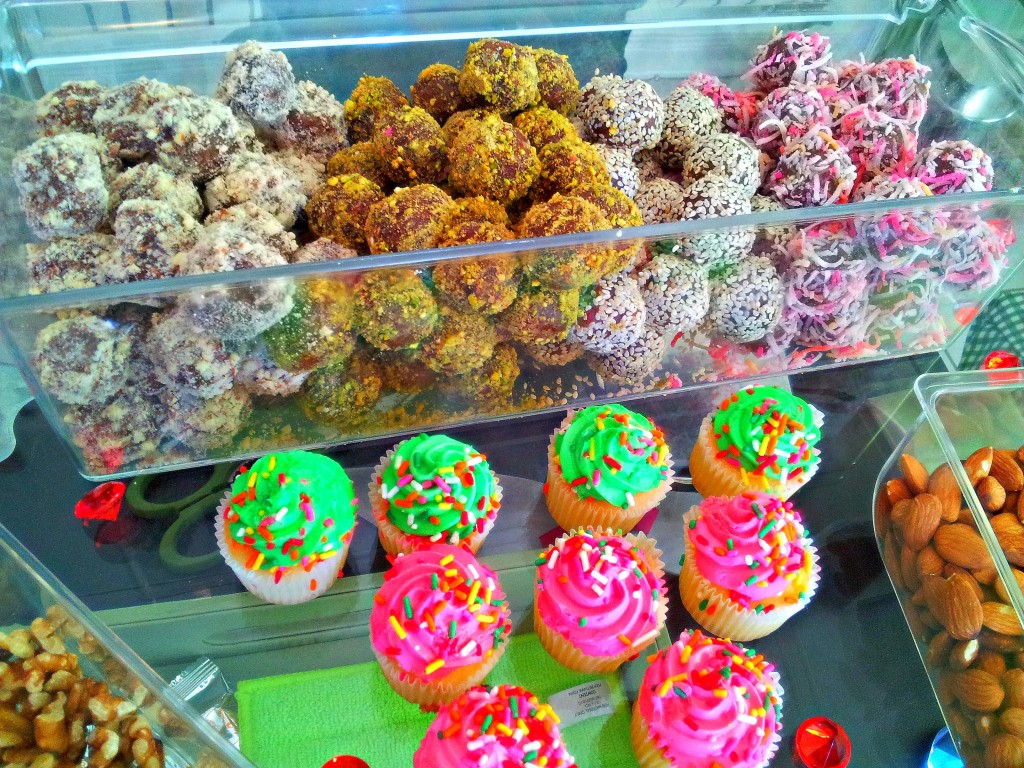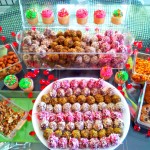 Dates Covered with Nuts
2016-02-19 10:49:11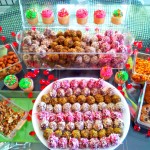 Sweet and Nutty
Ingredients
Kajurs / dates- 1 cup
Raisin- 2 tbsp
Pistachio chopped-4 tbsp
Almond chopped -4 tbsp
Coconut Flakes (colorful)-4 tbsp
Saffron – a few strands
Instructions
Remove the seeds from the kajurs.
Blend Kajur, Raisin, and Saffron in blender.
Roll into Laddu/Ball size of choice
Finally garnish with Pistachio, Almond, or Coconut Flakes, separately.
OMGies... http://omgies.com/